Added some stuff:
Multiquote, picture resizing, took out chatbox, and announcements.
Now in every post there will be a big button with "Multi Quote" on it. If you have this activated (Should turn red if activated) on one or more posts, they will be turned into quotes when you click the new reply button. Should be handy for quoting a lot of people at once.
-----------
The chatbox has been hidden because no one uses it. You can still use it by clicking the "Join the chat" button on the bottom of the "Who's online?" module.
-----------
Announcements show the most recent news, however only administrators can take the most recent news and make it active. IE if you post something in the news, it won't be put into announcements automatically.
-----------
Picture resizing takes giant images and tames their asses, like so: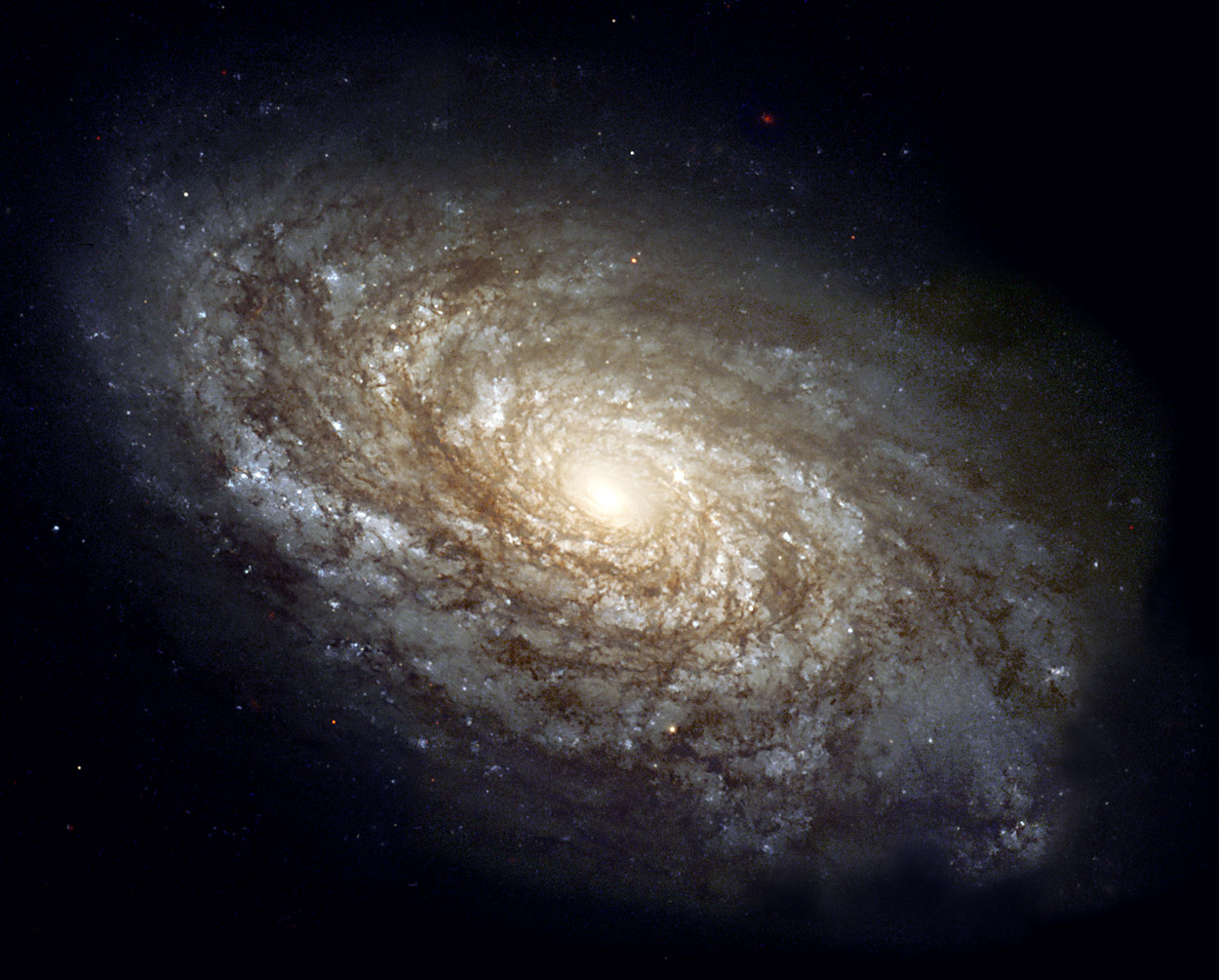 ______________________________________________
Zitat :

What the hell kind of stuff have you wiped on it?!