Yeah, this is my second converted map, also a test. I just wanted to make sure that I could convert with out screwing up the models and bitmaps before I converted something big. That said, this map is way better than my first conversion and the models and bitmaps did work. So next I will convert a much better map.
This map is actually pretty fun to play though, so any one who wants to play it with me IM me.
Credits:
Conversion: Me, WarHampster
Map creator: Not listed (heehee its mine now [JK])
Conversion process and C#MT: Bobindashadows
Pics: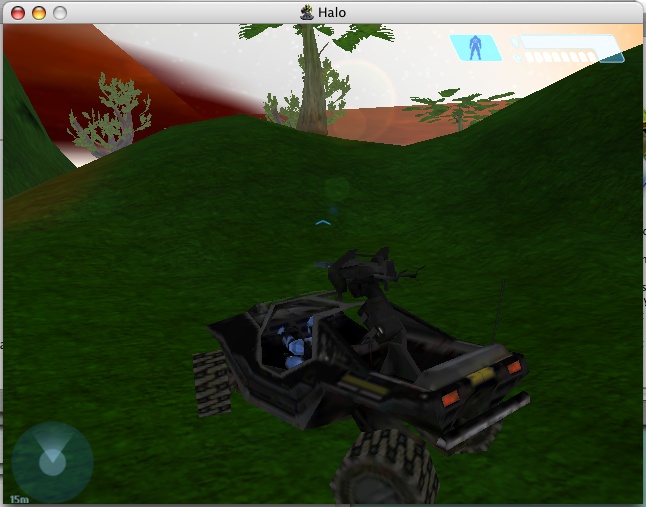 Mc in a hog.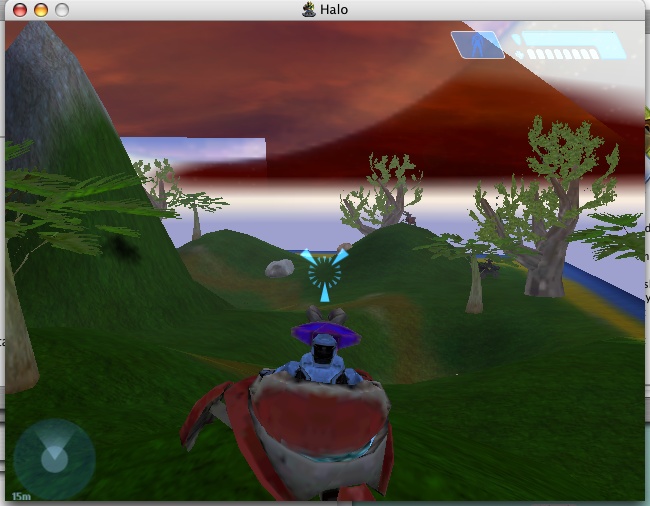 Mc in a shade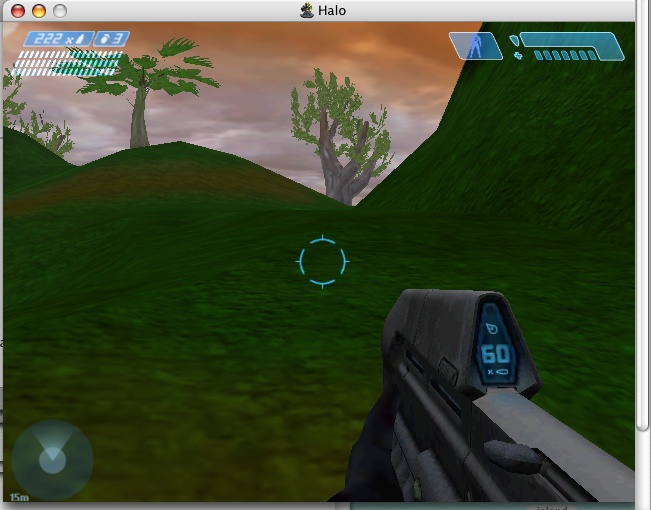 MC with the AR
Download:
Conversion:
http://www.savefile.com/files/1021723
Original map:
http://hce.halomaps.org/index.cfm?pg=3&fid=258
BTW: The sky bitmaps in the pictures are sorta screwy, but thats not the map, it's my bitmaps.
Also BTW: A fun way to mod this map might be to add wall walking and sparkedit a sniper on top of the big hill in the middle of the map.
______________________________________________
Merzbow schrieb:

I want to make silence by my Noise. Maybe, that is a fascist way of using sound.